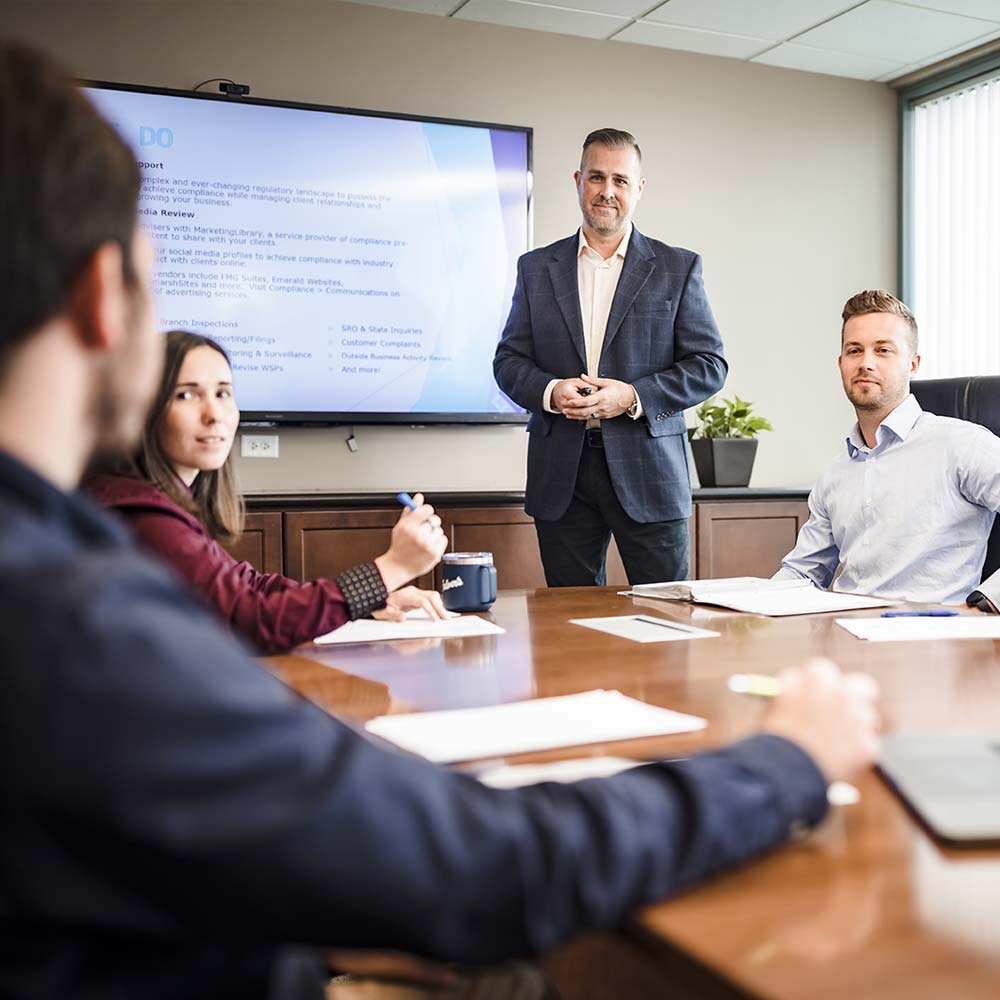 Thank you for being a client of a J.W. Cole-partnered Financial Professional.
Choosing a Financial Professional to help you plan your financial path is a big decision, and we are honored you are thoughtfully researching one of ours. Because we are independently owned with more than 450 Financial Professionals and clients in all 50 states, your Financial Professional has the freedom to structure their practice in the way that best serves you, the client.
Watch this video to learn about our values, our vision, and our relationship supporting your Financial Professional as they guide you through your journey to Financial Security.